List of Gay Villages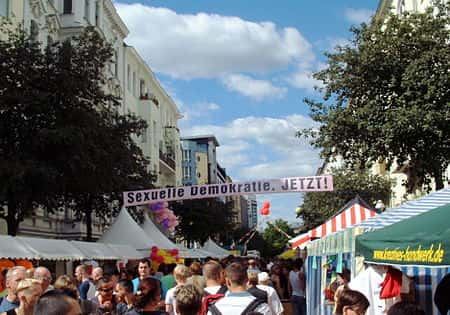 This is a list of gay villages, urban areas that unofficially form a social center for LGBT people.
Argentina

Watch gay live sex shows here!

Australia
Brazil
Canada
Colombia
Czech Republic
France
Germany
Greece
Italy
Japan
see also Gay villages of Japan
Mexico
New Zealand
The Philippines
Portugal
South Africa
South Korea
Spain
United Kingdom
Sources
United States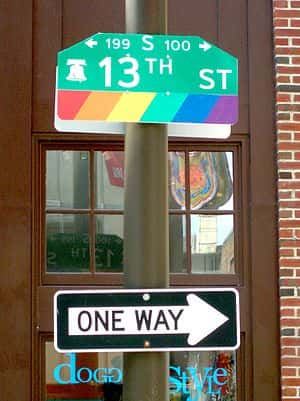 Cities without gay villages
Cities that have an openly gay society but where gay culture is not concentrated in one specific area. Gay bars will often be found near other bars. These urban areas and countries mentioned are known for tolerance and high rates of political activism of the LGBT community.
| Country | City |
| --- | --- |
| Argentina | Buenos Aires Gay/same sex civil unions are legal in the whole country, although it is mainly recognized in larger cities. |
| Brazil | Rio de Janeiro and São Paulo have GLBT communities, social clubs and events. |
| Canada | Calgary was not large enough in the past days of gay oppression to warrant the creation of a gay ghetto. GLBT bars and allied establishments exist throughout the city's downtown. |
| Chile | Santiago Since 2005, annual "Gaytiago" gay pride parades, raves and gatherings. |
| Denmark | Copenhagen |
| Finland | Helsinki |
| Hong Kong, China, formerly a British colony until 1997. | Also Shanghai has a small yet thriving gay/ GLBT community. |
| Israel | Tel Aviv[58][59] |
| Japan | Tokyo and other urban areas in the country. |
| Mexico | Central Mexico states, resort towns and cities legalized same-sex civil unions, and held gay pride/GLBT political activities. |
| Netherlands | Amsterdam[60] |
| Norway | Oslo |
| Philippines | Manila. |
| Portugal | Lisbon[61] Like Spain, Portugal is thought to be a really tolerant country for Gay/ GLBT people and subculture. |
| Sweden | Stockholm |
| Taiwan | Taipei[62][63][64] |
| Thailand | Bangkok, although most of SE Asia has laws against homosexuality, Thailand is renowned for its Gay/ GLBT identity subculture. |
| United States | Providence, Rhode Island[65] |
See Also