Chow Kit
This is not where you'll find many tourists hanging out. Located at the northern end of Jalan Tunku Abdul Rahman, it is also known as the red-light district of Kuala Lumpur. But this is a wonderful functional Market, a place where locals buy from locals, full of friendly, hospitable people.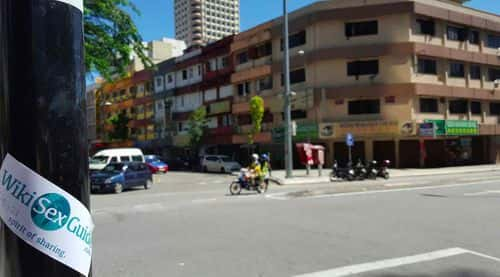 The area features a large Indonesian community, and more recently, a small African community. It has a daily wet market known as Bazaar Baru Chow Kit which is arguably the largest wet market in Kuala Lumpur. Chow Kit is also known for its red-light district as well as for its nightly gathering of transwomen.
Lorong Haji Taib is the most nastiest red-light area located in Chow Kit. Sex is cheap in Lorong Haji Taib, but the girls are super nasty and have diseases.
See Also