Hokuoukan

- Osaka Gay and lesbian
Are You The Owner of This Business?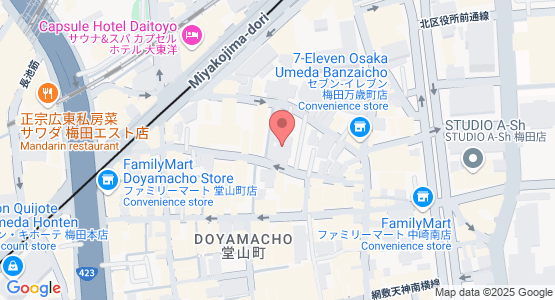 Description
Open every day 24 hours. Large gay sauna in the heart of Osaka that has been around for 30 years. Facilities include locker room, bathrooms, sauna, steam room, cabins with TV, video room, and dark zones. Private rooms are on the top floors where you can stay overnight. Admission is based on age – the younger, the lower the fee (see Hokuokan's website). A valid photo ID is required to at reception desk. Open 24 hours. Attract men of all ages. Foreigners are welcome. Busiest at the weekend before 9pm.
Post a review