FrenZ-FrenZY

- Osaka Gay and lesbian
Are You The Owner of This Business?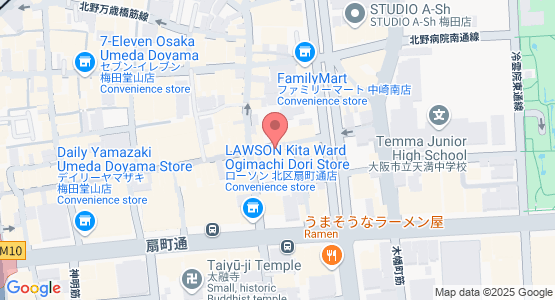 Description
FrenZ-FrenZY is a FUNtasic Rainbow Haven ! Since 1994, FrenZ-FrenZY has been the most popular and the gayest most colourful place in the whole Kansai area. First stop for tourists. It's easy to enter without a charge and drinks start from ¥500. Come early! Osaka people go home about 11.30pm.
Post a review