Video Liquidators II

- Buffalo (New York) Sex shops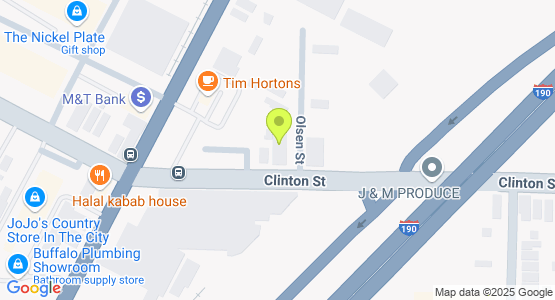 Description
The cost for the cinemas are as follows: $10 for 1 adult cinema or $15 for both. You can no longer Update your ticket by paying the $5 dollars difference. You must pay the $15 when you first come in to gain access to both adult cinemas or would have to pay an extra $10 to get admission to the second cinemaVideo Liquidators, if you have purchased already one ticket and decide to visit the second one.
Lots of fun
JonZon 12 October 2015
Pretty relaxed--usual routine, get your tokens, go in. Clerks are cool, don't bother anyone (unless you're doing something very stupid, in which case you should be bothered) Pretty clean place.
Post a review