Night Shift

- Baltimore Strip clubs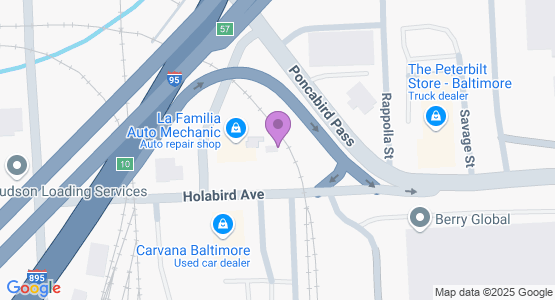 Description
Night Shift is the Baltimore's "best high-end gentleman's club". While undoubtedly other upscale Baltimore strip clubs would likely argue the point, it's a statement that is brash and bold, as is Night Shift. Night Shift's web page features topless dancers right on its first home page. They have a great menu with more selections than a diner. They aggressively recruit talented dancers, with promises of making more money at Night Shift than anywhere else. Confidence is a funny thing; it can become self fulfilling and Night Shift has clearly become one of the best strip clubs in all of Baltimore.
VIP rooms, Champagne rooms and Corinthian Suite
IPhone 7 6 October 2015
Atmosphere
Dancers
Location
Value

Despite all the offerings, the prices at Night Shift are as competitive as you will find in any non-seedy strip club. This is an excellent and decent priced destination for a bachelor party as well, as the space and group packages that they offer will send the bachelor off in style.
Post a review