Larry Flynts Hustler Club

- Baltimore Strip clubs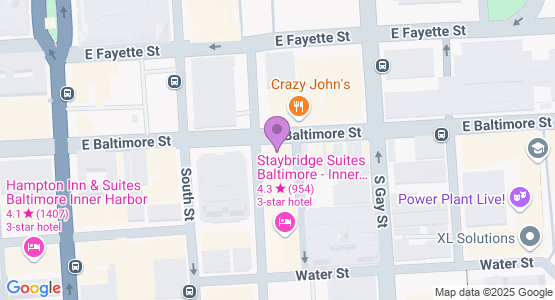 Description
This Baltimore strip club charges a modest $15 cover, features all nude dancing and the famous Hustler Honey Suites.
Good!
JonZon 6 October 2015
Atmosphere
Dancers
Location
Value

This strip club is up to the typical Larry Flynt standards. While some would say all of the Hustler Clubs are too generic or corporate, the fact is that this one is located on The Block and has definitely brought a touch of much needed class to that area of town.
Post a review