Scores Baltimore

- Baltimore Strip clubs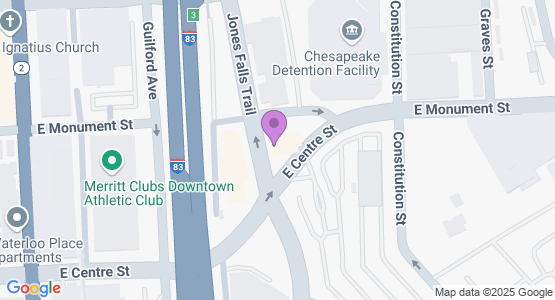 Description
Hours of Operation
Mon - Fri: 12pm to 2am Sat & Sun: 7pm to 2am
With Scores Baltimore, you can expect all 1st class arrangements.
They feature a 100 televison, run special packages for bachelor parties, and even feature drink specials including Happy Hours and special weekday rates.
Lots of fun!
IPhone 7 6 October 2015
Atmosphere
Dancers
Location
Value

The girls seem to have stepped out of a first rate porn movie, the food is delicious, the furnishings first class and clean. Is it unique? Not as much as before, probably, as Scores has inspired seemingly a thousand imitators. But really, when you visit a strip club, you are in the mood to see nude dancing without a huge hustle. While Scores Baltimore at times can be a bit 'pushy', it is not over bearing and probably not as bad as you could expect.
Post a review