KTV Agent

- Shanghai KTVs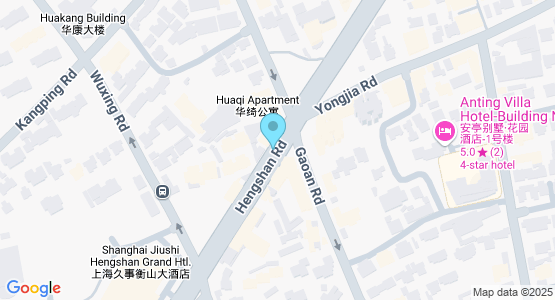 | | |
| --- | --- |
| Rating | Add Review |
| Open Hours | 24/7 |
| Address | hengshan road |
| Location | View Map |
| How to Get There? | Taxi |
Description
Help book room and organise KTV group for lonely travellers
Nearby Places
Shanghai/Brothels/Shanghai best sex club
View Map
About The Sauna The Red House sauna club in center of Shanghai also bigest sauna in city center.they will provide nearly around 50 to 60 girls available everyday.they also will provide nearly around 40 to 50 different style massage room.here their price from 998 RMB to 1998 RMB.so different choice ...
Address: 吉米Xuhui district Zhaojiabang Rd No:333(near Damuqiao Rd).
Wild party last night in china style KTV
Shanghaiktv 29 December 2015
We were 7 guys, and the party is willllllllld... We will be back!
Post a review