KTV Agent

- Shanghai KTVs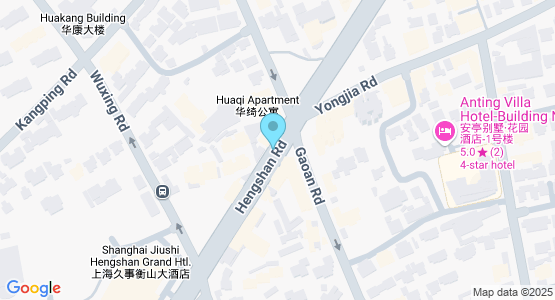 | | |
| --- | --- |
| Rating | Add Review |
| Open Hours | 24/7 |
| Address | hengshan road |
| Location | View Map |
| How to Get There? | Taxi |
Description
Help book room and organise KTV group for lonely travellers
Nearby Places
Shanghai/Brothels/Shanghai best sex club
View Map
The Menu About The Service Since Aug.2017,many sauna clubs closed already,because of the legal problems in China,so you can not find a place who can offer full service in Shanghai.even you can find some place they can offer you the full service,sex and blow job,but it's very dangerous.If you get c...
Address: You can add Sonny's potato chat,Sonny will give you address.
Wild party last night in china style KTV
Shanghaiktv 29 December 2015
We were 7 guys, and the party is willllllllld... We will be back!
Post a review