Korean Style Premium Boutique Strip Salon

- Seoul Strip clubs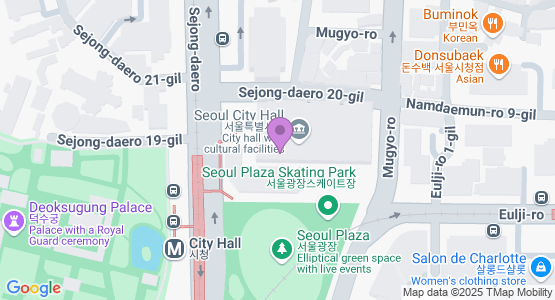 Description
Visit Us for more info about Out Strip Salon!
•◎• *Available* 24H incalls & outcalls escort service as well! 100% Korean Girls. 100% Clean, Safe. •◎• Email us: [email protected]
International Call: +82 10 2858 8639 Domestic Call: 010 2858 8639
Feel Free To Contact Us! We Are Very Friendly! :))
You Now Can Enjoy an Exceptional Korean Strip Room Party with PetitSeoul!
The Best Salon You Will Never be able to Find More Enjoyable and Messier Elsewhere:)
Join For Korea's Exotic Sleepless Drinking Culture And The Best Strip Salon!
Korean Style Strip Bar Procedure ( 2Hours Full Service, Our Premium Love Hotel Included)
1. Driver will be sent to your hotel or your place and then drop you at our strip bar
2. When you get to the strip bar, you can choose a girl in the glass room there are more than 60 girls waiting for you
3. After choosing girls, you move to a private room and then talk and introduce each other
4. Whiskey and unlimited side dishes will be served for you
5. In last half of the session, Girls will leads you into even more exciting course
6. Move to our hotel and then you can play whatever you want with your girl
7. After all done, Driver will return you back to your hotel or place safe
•◎• *Available* 24H incalls & outcalls escort service as well! 100% Korean Girls. 100% Clean, Safe. •◎• Email us: [email protected]
International Call: +82 10 2858 8639 Domestic Call: 010 2858 8639
Feel Free To Contact Us! We Are Very Friendly! :))
Post a review