Club Yesika

- Seoul Swinger clubs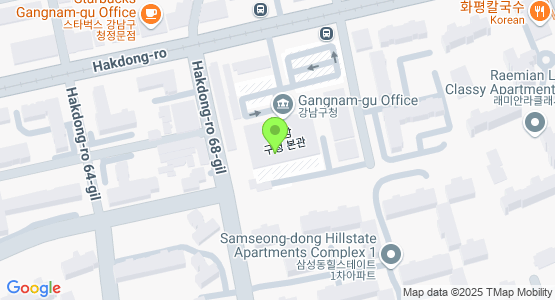 Description
About Club Yesica,

Couple-Type Theme Club You can enjoy our club as a couple, lovers. Every day has a different theme (Couple Night, BDSM night etc)
We welcome any kinds of couples. In front of our club (door bell), You must check name. Keep your cell phone, bags, and etc in the locker. That has to be paid upfront.
Club Yesica Rules,

1. Dress code There is no fixed dress code. Show your the most attractive feature.
2. We strictly prohibit Hidden-Cams. It's impossible to take the photos or videos indoor because it's too dark to take. And we don't allow any kinds of hidden-cam actions in our club, so we offer you locker. You must keep the cell phones, cameras, and bags in the locker. And you can keep the locker's key.
If you don't keep your belongings in locker, you are not allowed to enter the club. Any kinds of Hidden-cam actions are connected to pena; responsibility, so you must take care of that.
3. Add. Speaking louder, laughing at loud, and heavy drinking are banned in our club. And sorry for asking, but if you need anything, please come to the bar and tell us. There are no entrance fee and membership fee.

thx for reading :)
Post a review