Sweet Pussys Petersburg

- Saint Petersburg Brothels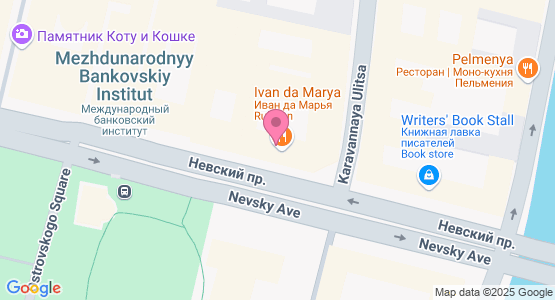 Description
Agency Sweet Pussys Petersburg has been working for more than 5 years. The composition of our girls is constantly updated. At the moment we are one of the leading agencies of St. Petersburg. We have more 25 girls, and each of them is ready to come to visit you.
Photos of girls 100%. We are not We are engaged in a deceit and we do not publish fake photos. Our girls are professionals in their field. 50% of girls know English perfectly.
Our customers are always remain very satisfied. If you come to our city and you have a minute of free time, you You should definitely invite us to visit.
Our girls are always well dressed, dressed up and ready. come in 20 minutes.
We work 24 hours a day and 7 days a week. Our operator can always help you arrange a meeting with a girl.
Post a review