DX-Tohji

- Kyoto Strip clubs
Are You The Owner of This Business?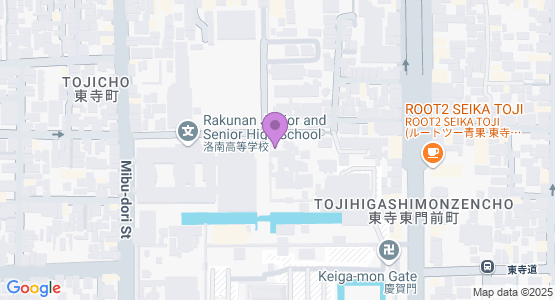 Description
Normal entry is advertised at 7,000 yen, with a discount to 5,000 yen before noon. You can leave and come back anytime the same day.
Nearby Places
Kyoto/Escort agencies/Japanese Escort Girls Club Kyoto
View Map
The best service. In order to fully get your money's worth and to understand why our fees are priced at the current amount, it is necessary to know the details. Our homepage covers many aspects of what we provide but perhaps not entirely. The following will help guide you and help you identify what...
Post a review