Shokolad

- Haifa Swinger clubs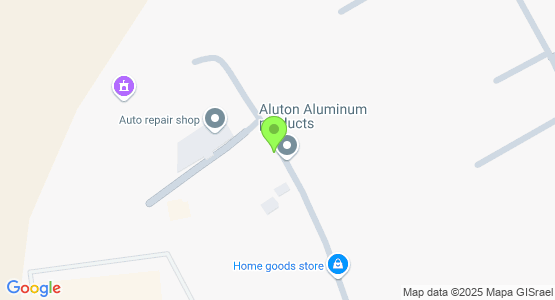 Description
We offer services for couples. Erotic massage for women or men or two at a time Our place is clean and beautiful. Our service is confidential.
Мы предлагаем эротический массаж для пар.
אנו מציעים שירותים לזוגות. עיסוי ארוטי לנשים או גברים המקום שלנו הוא נקי ויפה. השירות שלנו דיםקרטי
Nearby Places
Haifa/Strip clubs/Saxo Club Israel
View Map
STRIP DANCERS WELCOM TO SAXO-CLUB Location: Israel / Haifa ABOUT THE CLUB: SAXO IS A BUSY GENELMAN'S CLUB GOOD LOOKING GIRLS CAN MAKE LOT OF EASY MONEY EVERY WORKING NIGHT club & bar open for program every night 22:00 - 04:00 professional security - modern lights - good music - big round stage ...
Address: 21 khalutsei ha-Ta'asIya St..
Haifa/Sex shops/Sex Life
View Map
We committed to deliver you great quality products for fair prices, while giving you great costumers experince with our kind and proffesional stuff that will give you advices and tips in general also! We will help you choose your next sex toy. Have fun :)...
Address: Aza street 5.
Post a review