Players Showgirls

- Gold Coast Strip clubs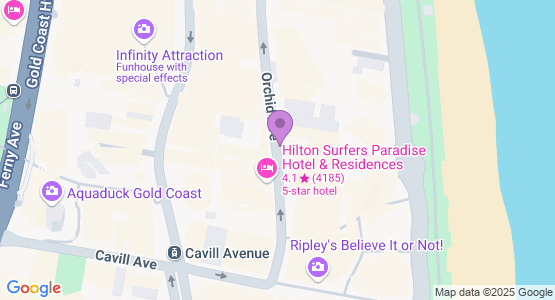 Description
Hot adult shows & sensual lap dances. Open Sun - Wed 8.30pm – Late, Thurs - Sat 8.30pm – 5am. Players Showgirls is available for Private Bookings and Functions from 10.00am. Fun place to have stag parties or just go and watch sexy girls.
Nearby Places
Gold Coast/Strip clubs/Hollywood Show Girls & Lounge Bar
View Map
No expense was spared in creating Australia's hottest gentleman's club, Hollywood Showgirls. Indulge yourself in a club that boasts more Penthouse Pets than any other venue in the Southern Hemisphere as you relax in exquisite italian leather seating with your drink of choice, just the way you like i...
Address: 19 Orchid Avenue, Surfers Paradise.
Gold Coast/Sex shops/Gold Coast Sex Shop
View Map
Adult Shop Gold Coast Gold Coast Online Adult Shop, Enhancing your sex and desires! This is our mission to you: Have you seen the state of Adult online shops in Gold Coast, or the world? You would have noticed… they get away with a lot of things that might be affecting you. They have higher overhead...
Address: 26 Vista Street.
Post a review