Angels Club

- Copenhagen Strip clubs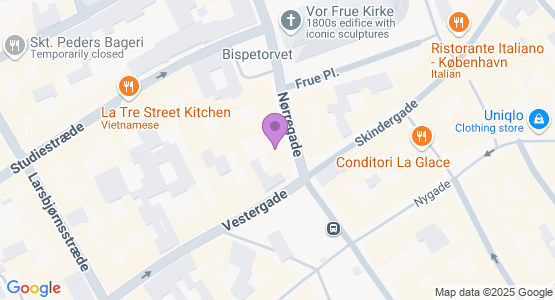 Description
Looking for a night out with the boys, a place to take your business colleges, or perhaps an erotic start on a night out. Angels club is the place for every occasion that should include girl and champagne. The girls are not only beautiful and charming, they also put on a show that will haunt your dreams.
Front row service and exclusive treatment
JohnGregory 15 August 2016
Atmosphere
Dancers
Location
Value

Visited Angels Club together with my business partners after a visit in Copenhagen. The experience and atmosphere at the place was really nice and recommendable. This is where the party is happening, and where you can party and dance with nice girls. The club offers whatever your mood is set for, and also others an exclusive selection of champagne, if you are into this.
Post a review