Club 34

- Copenhagen Brothels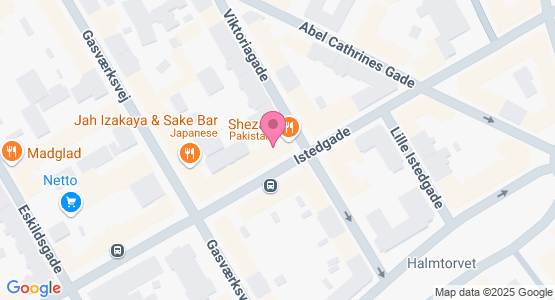 Description
Entrance 60 kr, with access to the bar and all four cinemas. The ticket is valid all day. Note: M / F Par 60 kr.
Topless Bar with draft beer for only 30 kr. 4 Porn cinemas - New program every Monday. Sex shop with a large selection of sexy clothing and toys - all at reasonable prices.
DVD movies, dolls, whips, pumps, many new dildos, fleshlight, condoms, anal toys, strap-on, massage balls, sexy lingerie / uniforms and lube.
Fucking closed.....
Cragan 26 April 2018
They closed all except one fucking empty room bulshit room With no drink except beer, Champaign and some granny asking for 2000kr Champaign. Waste of entrance fee 60kr.
Recommended
JonZon 19 October 2015
This place is very easy to find and you have lots of other options to choose from nearby. Perfect because you can have a beer and go to the cinema!
Post a review