Club Rendezvous

- Calgary Swinger clubs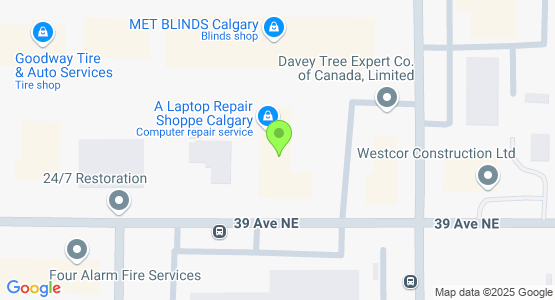 Description
Welcome to Club Rendezvous
Club Rendezvous was established in 1983 and is the longest running lifestyle club in Calgary.
Club Rendezvous is dedicated to providing a pleasant and safe atmosphere for those couples and select singles interested in experiencing the Swinging Lifestyle.
We accept all ages (18+), body shapes, genders and sexual preferences.
We simply know how to throw a great party!!!
Set in a relaxed, cozy, secure setting, along with a variety of music to dance to on our intimate dance floor, Club Rendezvous is the only real choice for both beginners and established Swingers.
Club Rendezvous is located in NE Calgary, just a couple minutes from Deerfoot Trail and Mcknight Blvd. Plenty of hotels for you to chose from.
Enjoy the benefits of "RENDEZVOUS GOLD"
Nearby Places
Calgary/Strip clubs/Cat House
View Map
Good looking girls and sexy atmosphere close to the airport. Lap-dances start at $30 CAD. Entrance fee is $10 CAD and drafts cost $6.25 CAD, bottles a little more. Opening hours: Mon - Sat 11:30am to 2:00am....
Address: 3064 32 St NE.
Calgary/Strip clubs/Boudoir Rouge
View Map
Cover charge is $10 CAD. Lap dances are just privates shows and no touching either way. Price is $25/song. Some hot girls though most are just average. Opening hours: 11:30 am-2:00 am....
Address: 907 9 Ave SW.
Post a review