Diversionz

- Brisbane Swinger clubs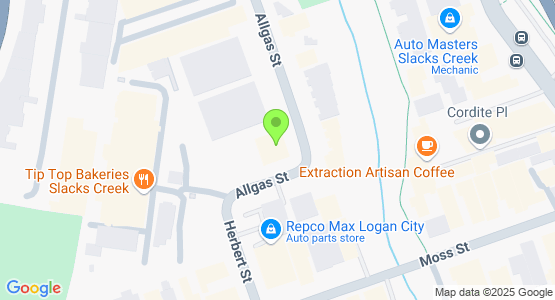 Description
Diversionz, SEQ's friendliest fully council approved swingers club is ideally situated just 15 minutes from the Brisbane CBD, 40 minutes from Ipswich and 30 minutes from Nerang.
Diversionz hosts nights for couples and mixed singles.
Friday nights are party central with couples and all singles invited to come along and partake of Diversionz delights.
Saturday nights we mix it up a bit more, it could be a theme night, couples & mixed singles night, bi night, gang bang or Club Cuddly night; check the calendar to see what's on when.
Diversionz has 7 play rooms, 6 of which are closable, the 7th has a sex swing and a few things to tickle your fancy. Outside we have a double queen size play platform in our huge non-smoking zone which also has a sexy under the stars spa. Also outside we have a large smoker's zone. Inside we have a fully staffed BYO bar with a pool table, dance floor with strippers pole & digital juke box so you choose the music.
In keeping with being different to other venues we have no membership fee, never have, never will. We do, however, offer a great deal with our DFF card. Get a stamp each time you come along and the 6th night is 1/2 price, the 12th is free. Ask at reception when you arrive for our DFF card. Once you pay the incredibly reasonable entry and supply your own alcohol, everything else you need for a great night out is provided at zero extra charge. Our entry charges are: Couples $40, Single ladies $10 & single guys $60. We remain steadfast in NOT having any sort of membership requirements so the entry fee is all you will ever pay at Diversionz.
Please note only single men need to book to attend Diversionz, ladies & couples are welcome any time we're open.
Post a review