Petrie Tce Club

- Brisbane Strip clubs
Are You The Owner of This Business?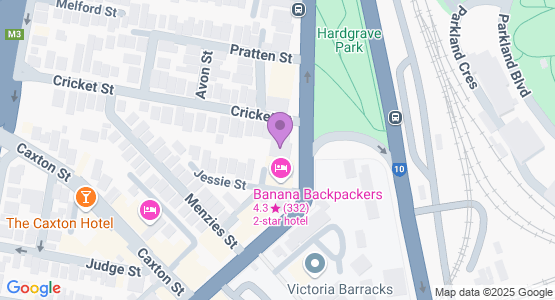 Description
Our Petrie Tce club is close by Brisbane's famous Suncorp Stadium. When the game is over, come and play with us…
Fun club, but expensive!
JonZon 27 June 2015
Atmosphere
Dancers
Location
Value

Fun place to spend time, good looking ladies. Expensive, but service was pleasant.
Post a review