Tempel Oase

- Berlin Swinger clubs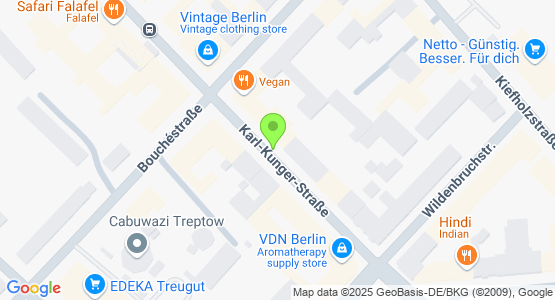 Description
We want your you with us: comfortable in the temple oasis! We would like to give you some information on a beautiful evening on the way! But one anticipate when you visit us:
Creates a good mood and your friends with !!
The Club is you on 3 levels available. The top priority is:
"No ... say NO!"
And without discussion, please! Anything can, but nothing has to! If something is wrong, please talk to us! We will fix it!
The temple is an oasis and officially registered Swingerclub-operation and this will be supported regularly Medezinisch- and work safety point by TÜV Rheinland.
Post a review