BonBon Tabledance

- Berlin Strip clubs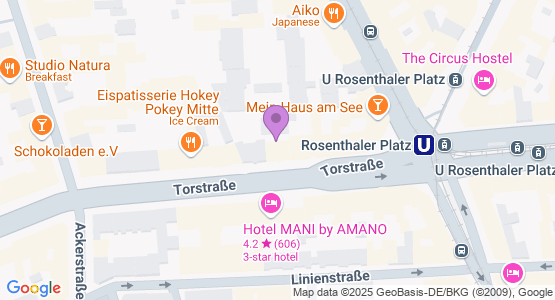 Description
Bon Bon received a glowing endorsement when it was voted in Vogue 2013 as one of the top 5 restaurants and bars in Berlin. Bon Bon is a classy and glamorous club that is renowned for both the calibre of its girls — and their naked dancers — plus the tastiness of its menu.
Opening hours: 7pm to 5am
Lots of fun!
JonZon 19 November 2016
Atmosphere
Dancers
Location
Value

Popular tabledance club in Berlin! A must see place if stopping in the city!
Post a review