My Thai Bar

- Berlin Nightclubs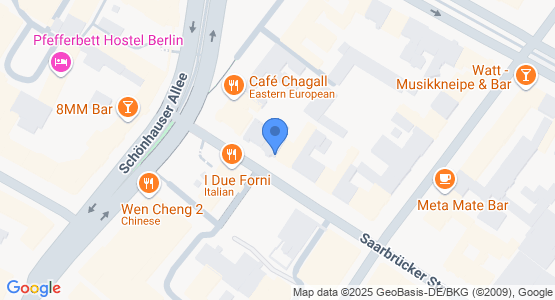 Description
The bar is now under new management, and is called the Red Rose Club. The building has also been refurbished.
Honey and Roxy
JonZon 17 August 2015
I can recommend both Honey and Roxy! 20 minutes is only 50 euro, so it is not a bad price for a lot of fun!
Been there of Friday-Night
Johnny 16 August 2015
Nice Place! Been not pushed to take something. Been sitting and enjoy the show. Later at night, i changed my mind and take the dancer downstairs. The rooms been nice and clean. I´ve got a shower in the Room and the "Fun" in the room been very relaxed. The girl been speaking english and german very well. This will be not the last time for me there.
Red Rose Club
Ning Reynolds 15 August 2015
My Thai Bar is now call Red Rose Club, and it's under new management
Post a review