Studio Theresa

- Berlin Brothels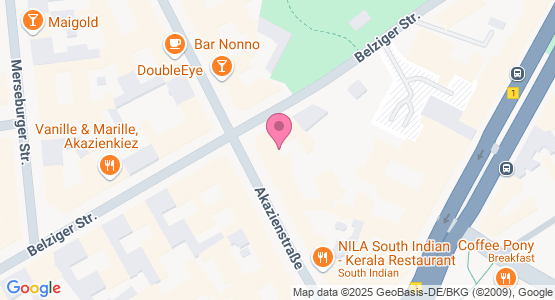 Description
A body to body massage belongs to the realm of the erotic massage. It serves to stimulate and relax the person to be massaged. This erotic massage shape comes from Asia and can look back there in a centuries-old tradition.
Also in Germany enjoys this particular form of massage increasing popularity. Offered is a body to body massage special massage parlors or salons. In conventional physical therapy clinics and wellness facilities you will not find it on the other hand.
For a body to body massage is not only the body of the naked person to be massaged in the rule, but also the masseuse. The massage is done by mutual physical contact, the masseuse using her whole body to body to body massage. In this way, the physical sensation of the person to be massaged and stimulated inner relaxation to be brought about.
The private parts of the body found in the implementation of this form of massage attention.
Post a review