Casa Rosso

- Amsterdam Strip clubs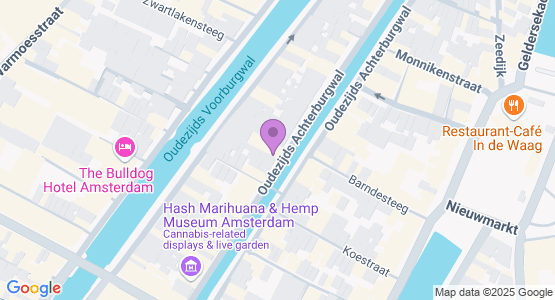 Description
Famous sex show in Amsterdam centrum. The theatre with the pink elephant on its facade cannot be missed during your visit. While sitting back in a comfortable red velvet chair and enjoying a drink, you will be entertained by a great variety of erotic shows performed by talented international erotic artists performing alone or with a partner. The luscious performers integrate sometimes art, sometimes humour into their show and might even interact with the audience directly.
Great entertainment!!
Vibruze 17 September 2015
Atmosphere
Dancers
Location
Value

I love to watch young people in adult action and the shows are fun to experience. Everyone should visit Casa Rosso if you're visiting Amsterdam!
Fun Fun!
JonZon 5 August 2015
Atmosphere
Dancers
Location
Value

Casa Rosso is definitely a lots of fun. A must go place to every Amsterdam tourist!
Post a review