William Higgins' Le Salon

- Amsterdam Sex shops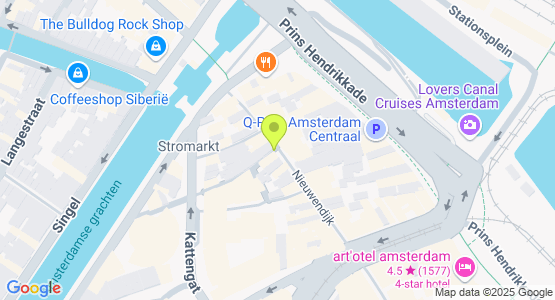 Description
Adult video arcade.
Video cabins, some with glory holes, lots of steep, windy stairs between sections, & mostly straight porn (an oddity, given the place is named for William Higgins, gay porn producer). Most booths have glory holes. You can also stand behind darkened glass in a dark room and have your bits sticking out through a glory hole into the cinema.
Filthy tourist trap
MagicMike 16 July 2015
This place is another filthy tourist trap. Dirty but central.
Post a review