Amstel Fifty Four

- Amsterdam Gay and lesbian
Are You The Owner of This Business?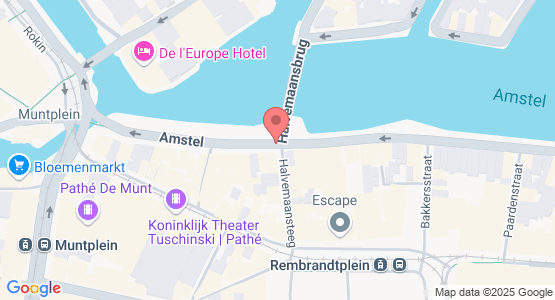 Description
Open daily 16:00 - 01:00; Fri, Sat till 03:00. Gay & lesbian music bar. Unlike the more rustic gay pubs in the area, Amstel Fifty Four got a rather nice look. Occasionally with drag shows. Busiest on weekends best after 23:00.
Post a review