Laufhaus Erosworld

- Zurich Brothels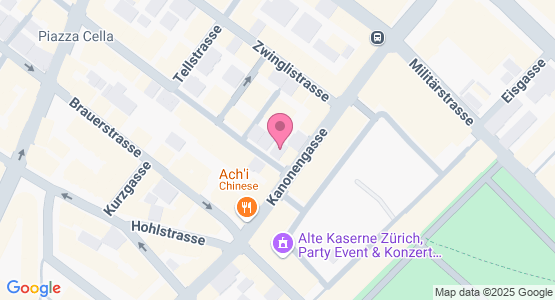 Description
Our prices At Club visit
15 minutes: CHF. 100.- 30 minutes: CHF. 200.- 60 minutes: CHF. 350.- In Escort
2 hours: CHF. 800.- 3 hours: CHF. 1100.- 6 hours: CHF. 2000.- For travel times over 30min and for special services we collect surcharges. The foregone time only begins after showering!
. Extra services included additional cost will be discussed directly with the girl. You have the following payment options: cash or credit card
20 beautiful whores
Tesla 5 March 2017
Many beauiful women here. Almost all younger than 30. There was a beautiful 21 year old hungarian woman there. Not great on service compared to your standard brazilian, but well worth it on looks.
Post a review