Swinger clubs in Tenerife

- Spain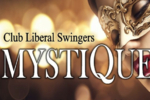 famous and respected club in the Canary Islands, make your fantasies come true, open since 2009, for all the liberal open-minded people ......WE ARE OPEN ALL YEAR ROUND!!You will find us on the beach promenade in Playa de Las Americas. behind Santiago II apartments, on the corner of Burger King. ...
Calle Mexico, playa de las Americas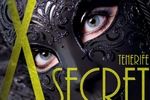 The most amazing swinger experience in Tenerife, great club, great facilities and great parties.
Avenida de Los Pueblos, 46 B, San Eugenio Bajo, Tenerife