Lookers Showclub

- Syracuse (New York) Strip clubs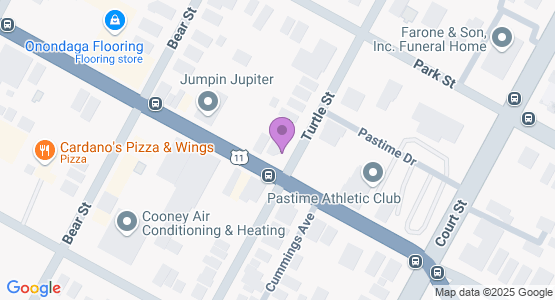 Description
There is definitely no pretense with the Lookers Showclub strip club. This is what you see is what you get, though it does offer some 'extras'; particularly for bachelor parties, birthdays packages complete with props (whipped cream, handcuffs etc), are available. It's a very fun, no frills strip club with just enough sexiness and plenty of friendliness.
Lookers also will take its show on the road to a local hotel or party venue (complete with their own security), so for those in Syracuse looking to bring the strip club talent with them without having to actually go to the strip club, packages are available.
Alcohol is not served at Lookers Showclub, so plan on visiting a nearby bar before or after if that is part of the experience for you.
Post a review