Firma Schiller

- Stuttgart Brothels
Are You The Owner of This Business?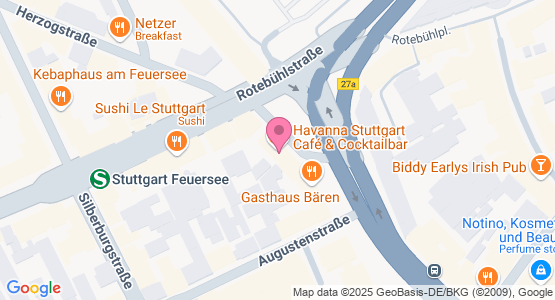 Description
The prices in Schiller The cozy quarter of an hour 50 €. The cozy half hour 100 euro including French without condom. An hour 150 euro including French without condom. You can come times in this period 2nd The charge for each additional hour also is 150 euros. This includes each: Transport, French on both sides and change of position. Supplement for French total 30 EUR, Anal Sex 50 euros. For kissing nothing is additionally required. requirement is that a girl is offering the service. , the use of the spa costs an additional 30 euros.
Post a review