Ranger

- Osaka Gay and lesbian
Are You The Owner of This Business?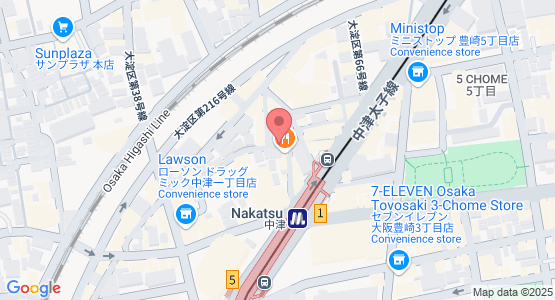 Description
Open every day: 16:00 - 05:00. Gay cruise club targeting short-haired, bearded, athletic and muscular guys in their 20's and 30's. Private cabins available. Management tell us that men with "long hair, slim or chubby figure and unmanly manner" will not be admitted.Open 4pm-5am.
Post a review