Nowhere

- New York City Gay and lesbian
Are You The Owner of This Business?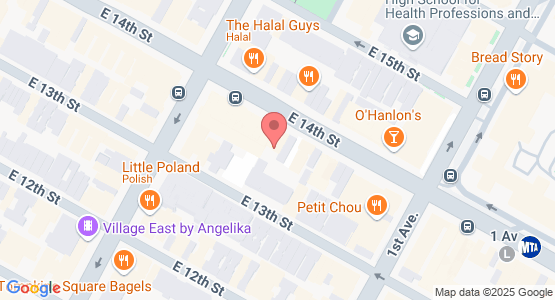 Description
A friendly, spacious bar with an intimacy-heightening low ceiling, Nowhere attracts attitude-free crowds—and the place is filled with everyone from dykes to bears, thanks to a fun lineup of theme nights. There's no official dance floor, but don't be surprised to find yourself moving to disco, rock, new wave and whatever else the DJ feels like spinning.
Post a review