King of Diamonds

- Minneapolis Strip clubs
Are You The Owner of This Business?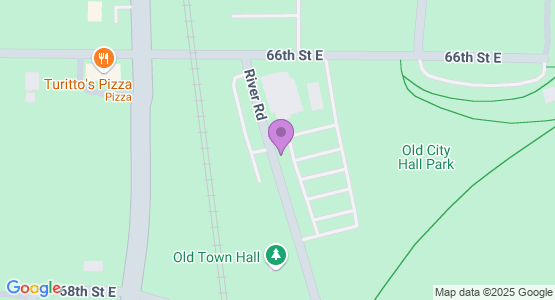 Rating
Add Review
Open Hours

| | |
| --- | --- |
| Monday | - |
| Tuesday | - |
| Wednesday | - |
| Thursday | - |
| Friday | - |
| Saturday | - |
| Sunday | - |

Address
6600 River Rd, Inver Grove Heights
Location
View Map
Description
Located in Inver Grove Heights, the King of Diamonds is full nudity strip-bar. Beer and drink specials every day of the week. $10 table dances all day, and "additional features." What kinds of mysterious features, you decide?
Nearby Places
Minneapolis/Strip clubs/Rick's Cabaret
View Map
This place can serve you a steak, seafood, and beer for just $6! Also you can watch a girl strip at the same time. Rick's has a delicious lunch that is impressively affordable....
Address: 300 S 3rd St.
Minneapolis/Strip clubs/Deja Vu Showgirls
View Map
Every Friday and Saturday night at midnight, hungry club goers are invited to jam themselves full of tasty hot dogs while enjoying the show. Plus, your same-day sporting event ticket stub will get you in for free-of-charge. No booze, less-than-optimal location (over in the North Loop), but they have...
Address: 315 N Washington Ave.
Post a review