Miami Playground - Adult Mega Store

- Miami Sex shops
Are You The Owner of This Business?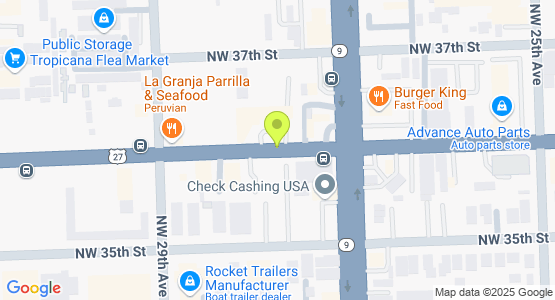 Description
This shop has over 2,000 movies and live shows. This 'Playground' is full of sex-video booths for the bold explorers. Don't be surprised if you encounter some long lines, because this unique shop offers live shows with sexy ladies right out of your wildest fantasies.
Post a review