Classmate Digital KTV Bar

- Manila KTVs
Are You The Owner of This Business?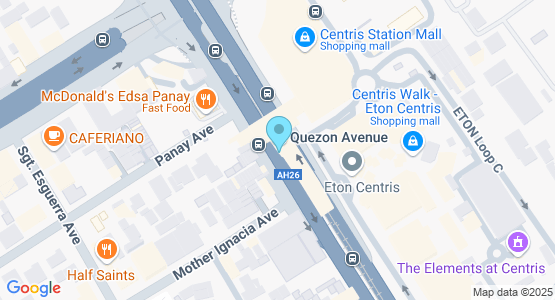 Description
Classmate Digital KTV, is the best & the most premium digital KTV Bar at the heart of Quezon City. Each night is an exhilarating experience that will leave each one of you wanting more! A surefire way to relax and take your mind off the hustle and bustle demands of work and deadlines, Classmate Digital KTV will definitely have you smiling at the end of the day!
Post a review