Adam & Eves Club

- Manchester Swinger clubs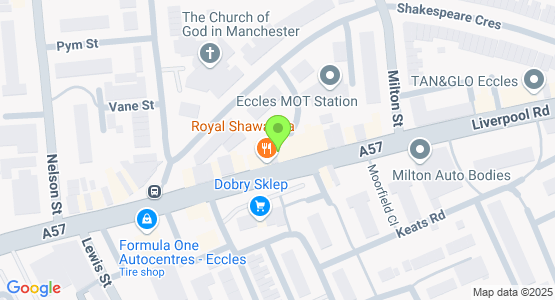 Description
The club is open from 11am Monday-Friday, 12 noon Saturday and Sunday.
As Manchester's leading swinger's club, Adam and Eves is renowned for its relaxed friendly atmosphere, which is one of the main reasons it has been open since 1982, and still in full swing (excuse the pun!!!)
All females are shown the upmost respect. No means no, and anyone who does not adhere to this, will be asked to leave.
The club is open from 11am each day (12 Sunday) and you are welcome to stay as long as you wish.
The club is mixed night, every night.
No discrimination is shown to age (over 18s only) / sex / colour or disability.
Visitors travel from all over the UK and even from abroad.
Post a review