New Girls Cabaret

- Madrid Brothels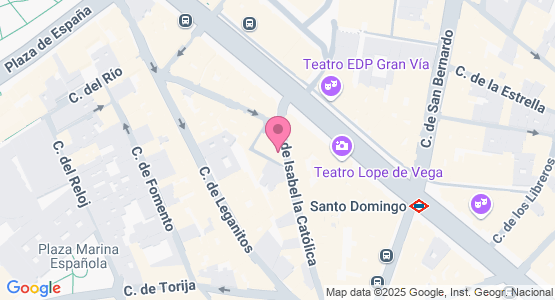 Description
Prices: 30min costs 100 - 150 euros.
Sucks
Bostoncream 19 December 2016
Went there on December 18, 2016 and it sucked. Free entrance, bought 1 beer for 10 euro and watched 40+ woman dance (not attractive) also the girls looked so mad and pissed like they were forced to dance there. I felt bad for them. Left as soon as I finished my beer.
Post a review