Malio Club

- Jakarta Strip clubs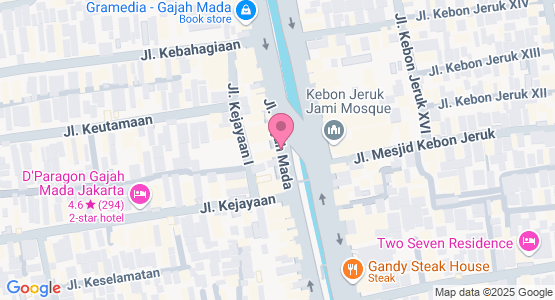 Description
Malio Club is the club located at the entrance of Gadjah Mada, in the same complex as Malioboro. Sexy dancers doing striptease almost all night long (at least on weekends), and they go fully naked. You may have ten of them on stage at the same time, with girls (prostitutes only) walking around everywhere, many of them wearing only lingerie or bikinis. Huge brothel also since they have rooms upstairs.
Place is BS
Rajamatt 8 December 2015
Atmosphere
Dancers
Location
Value

Girls wanted $150US for short time. Drinks expensive. The dancing was better than most. I will not go back again.
Post a review