Mingle Place At The Eden

- Hong Kong Love hotels
Are You The Owner of This Business?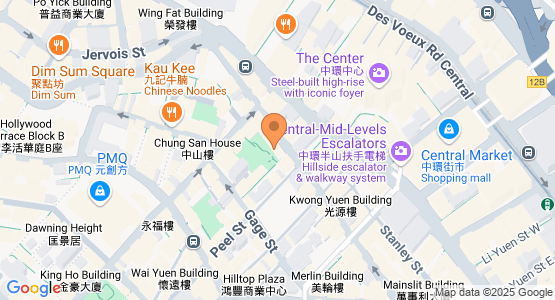 Description
Comfortable beds, fluffy white pillows and spacious bathrooms. Rooms are available for two hours or overnight. The hotel's Super VIP suites features round beds with mirrors on the ceiling and a Jacuzzi.
Post a review