Love Hotels Tours.

- Ho Chi Minh City Love hotels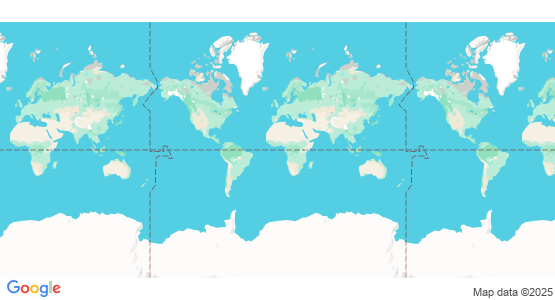 Rating
Add Review
Telephone
Show Number
Mention WikiSexGuide 
Email
Contact
Open Hours

| | |
| --- | --- |
| Monday | 17 - 4 |
| Tuesday | 17 - 4 |
| Wednesday | 17 - 4 |
| Thursday | 17 - 4 |
| Friday | 17 - 4 |
| Saturday | 17 - 4 |
| Sunday | 17 - 4 |

Address
275 Pham Ngu Lao, In District 1
How to Get There?
Please meet me at The Burger King on; 275 Pham Ngu Lao, In District 1, HCMC-Saigon, Vietnam.
Description
Love Hotels Tour; Hello, I'm Ray, I'm a mature White Western Guy living in Saigon for over 10 years and I'm offering "Guided Tours" To and Into 'The Hidden Red Light Zones' of Saigon (HCMC). If you're looking for a good time with a local woman or a girl, and this reasonably cheap and very secure and also very discrete and above all very pleasant then I'm the guy to guide you and protect you there. If you'd like to know where the locations of those woman of pleasure are or if you're are a bit shy/worried or reluctant to go there on your own, then hook me up and I'll take you there safe and sound and will also protect you from anything nasty (if ever any). With me on your side you'll also get better deals with the ladies along the routes and assures you that you'll never get mugged, harassed or being bothered by anyone during one of my tours. Me, and my (downscale) tour, are very discrete and are usually not done at the city center, so its perfect for people that are attached in some way, so nobody will know what we're doing out there other then just walking the streets at the outskirts of Saigon. I usually pickup guys from anywhere in the center of Saigon and guide them to the spots where all that kind of action is. Also I do guide them along places and streets where strangers to town (and even expats) usually never dare to go, or ever would go to on their own, or ever would have a chance to see. My previous clients/customers were always very pleased with me and happy with what I showed them as it's got a bit of everything. From sightseeing's into the Hidden Saigon Red Light Zones area's (downscale tour) to the lots of Massage Woman and Girls Parlor area (upscale tour). At my downscale tour I even take a nice rest stop in between area's to have a drink and/or a chance to talk to some of the locals who might speak some English. There's no foreigners to be seen on my 'downscale tour' as it shows people the real side of Saigon 'without the foreigners' and is therefor a very suitable and discrete way to go if you're looking for some discrete fun with one of the local woman which would be a lot cheaper than the upscale ones by the way. So, if you're looking for a nice and sexy woman or girl and this reasonably cheap then I'd advice you to go for my downscale tour but if you prefer the more classy woman or girls then there's my upscale tour for this. Anyways, if you're interested then please DO NOT USE the "Blue Contact button" but send me a text message via Whats App, Telegram, or SMS or Email me direct at the address/number here below and I'll take it from there. Thanks in advance and I'm looking forward to meetup with you someday soon.
Kind regards, Ray
Email: [email protected]
Whats App, Telegram, Telephone or SMS; +84 81 222 4046 (when you're local and/or abroad).
When you're local (in Vietnam); 0 81 222 4046 for SMS texting and Phone Calls.
Post a review