Sexy Heaven

- Hamburg Sex shops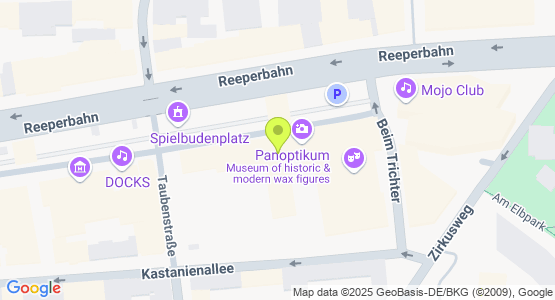 Description
Sex - and erotic - shop with sex - and erotic articles of all kinds.
DVD's, toys, dildos, vibrators, cock and penis rings, vacuum pumps, vacuum coach, paint -, leather - and latex - clothing, rubber dolls, rubber cunts, Spanish fly, Eros and other lubricants, sexual enhancers, condoms, SM articles, briefs, strings , bras, lingerie, magazines, booklets, books, comics, whips, shackles, love balls, etc.
But novelties, partnership, card and board games are in our range.
In our large lingerie department with a diverse selection are continuously B, C, D and E, Strings, catsuits and nylon clothing in bras in the Cup-size A, a wide variety of styles available.
Cinema Sex - XXX Cinema
Large screen, single, contact, duo, Voyeur cabins with 64 ever-changing programs that leave nothing to be desired and more ... Sex video booths
Digital multimedia cabins with 320 programs. A pre-selection can make the program Terminal. The purchase of a cabin smart card, you get a bonus of up to 100 percent.
Post a review