Seventh Heaven

- Glasgow Strip clubs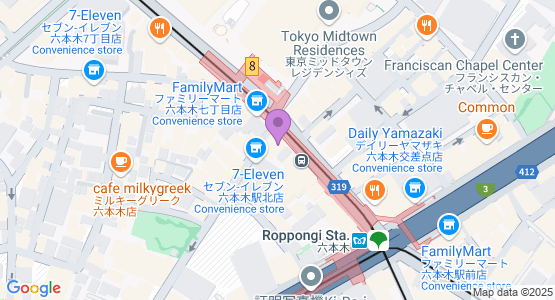 Description
Whether it be for a stag night, birthday celebration or just a good night out come along and let yourself be entertained by our fabulous stage shows and sultry dances.
Seventh Heaven is located right at Charing Cross train station in Glasgow's city center. The club is split over two levels upstairs in our VIP area our dancers will take you to heaven and down in the main club they'll bring out the devil in you!
Nearby Places
Glasgow/Strip clubs/Diamond Dolls
View Map
Diamond Dolls say that they are THE No 1 club in Scotland. A lap dancing emporium dedicated to providing the very best evenings entertainment each and every time you visit. Quite simply the best customer experience; the best management, the best girls, the best attitudes, the best dances, the best i...
Address: 39 Mitchell Street.
Glasgow/Strip clubs/Platinum Lace
View Map
Recently upgraded and enhanced, Platinum Lace Glasgow is dedicated to offering top class entertainment in a relaxed and welcoming atmosphere. Platinum Lace provides the very best and most exclusive clubs in the UK and raises the standard for premium entertainment....
Address: 24 Drury Street.
Post a review