Lido

- Frankfurt Brothels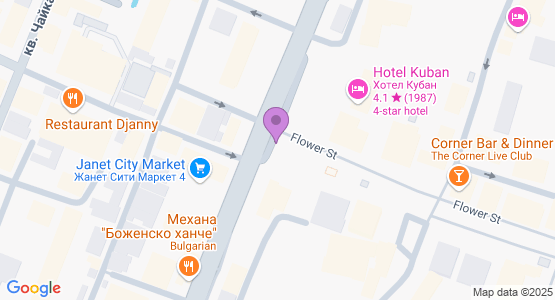 Description
Frankfurt's private art Nightclub welcomes you in a pleasant and exciting Clubatmosphere.
Enjoy at the bar the prospect of 12 selected, international dance girls and experience an unforgettable evening.
The Lido Night Club is open daily until 4.00 in the morning.
The show program for bachelor parties, corporate and birthday parties and Christmas events begin at 21.00. Of course, after prior agreement and an earlier start of the show is possible.
Post a review