Mystique Gentlemen's Speakeasy Club

- Dubrovnik Strip clubs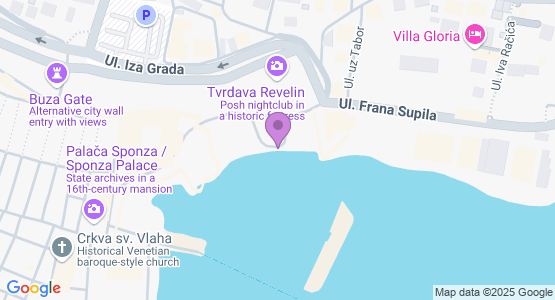 Description
Mystique is the best Gentlemen's club along the coast. The place has a sophisticated speakeasy club vibe complemented by sensual and elegant performers where class comes naturally. Mystique sets new standards. Extensive list of premium liquors and Champagnes is to indulge your taste. Expect nothing less but premium when it comes to Mystique. ..and don't forget to speak easy.
Ladies Night Out
Nearomanova 13 June 2016
Atmosphere
Dancers
Location
Value

I went out with girlfriends - such a crazy night out, it was all "out and about"! Dancers are great, pretty, sensual and overall good dancers. It is really up to standards, both service and entertainment. What more guests are upper middle class and wealthy so there are no unpleasant awkward situations. Stunning drinks selection!!! Do order champagne you will love the choices. It is place where I would come back. Loved the interior and wonderful air refresher! Etheric atmosphere.
Post a review