Dolce Vita

- Düsseldorf Brothels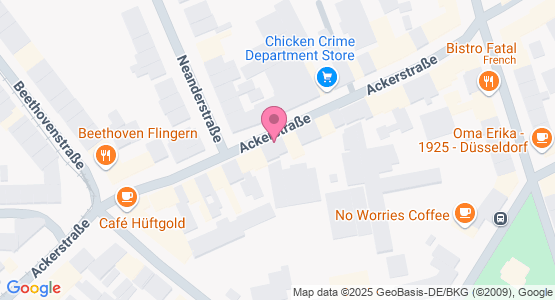 Description
You can fully enjoy the sweet life with us. Relaxation and entertainment we offer in a sophisticated atmosphere to over 1500 m². Relax in the sauna, chill out in the lounge area, lolling in our luxurious bathrooms and suites, indulge in massages, make the day special. Make it about your day! With us you are the prince from 1000 and one night!
Our international top girls are classy, ​​sexy, hot, racy and read you every wish from your lips!
With us you are always welcome, even if you have a handicap. The Dolce Vita Erotic Lounge makes wishes come true!
Nice FKK club
Ernst Freeman 28 September 2015
The girls are not so hot, but they are nice and know what they are doing, and they will sure satisfy all your needs, there is no scam or something like that so you can be relaxed. The food is OK, and beer/soft drinks all are inclusive in the 40 euro cover charge, girl's charge 50 euro for half an hour.
Post a review