Swingertreff 18

- Cologne Swinger clubs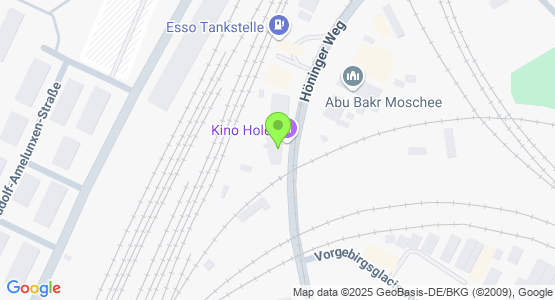 Description
The Partytreff Swingertreff 18 located in the city of Cologne is a compromise between the brothel type Partytreff and swingers club. Thus hostesses are there to take care of men alone while couples are welcome to make recontres, all in an atmosphere of orgy.
The entrance of the club Swingertreff 18 includes sex and unlimited drinks including alcoholic drinks. You will then have the choice between pleasing and hostesses available or try your luck with naughty couples on site.
The Partytreff Swingertreff 18 is open every day from 12 in the morning. The rates for men are between € 69 and € 75 depending on the theme nights, fellatio, gangbang, orgy, etc. The entrance fee to the brothel entitles the sex and unlimited consumption.
Post a review