Liv Super Club

- Cebu Nightclubs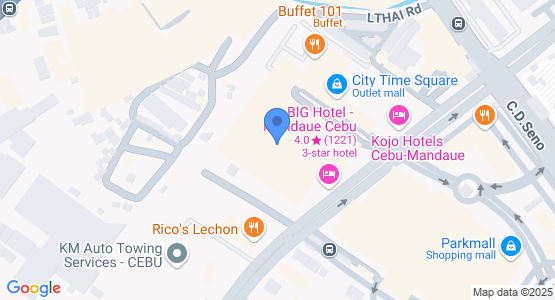 Description
LIV is the first and biggest Luxury Club in Cebu!
Our target is to be one of the major proponents of tourism in Cebu, LIV SUPER CLUB is committed to provide world class entertainment by giving exciting recreational thrills, superb performances, unique events, and spectacular lifestyle options and representing the best of what the country has to offer, from its scenic sights to its genuinely warm-hearted people.
LIV SUPER CLUB has 18 X 24 LED Screen, with unique and superb lighting equipments and we can accommodate 800-1200 people.
Open every Wednesday, Friday and Saturday from 9PM-4AM.
Good club!
JonZon 29 March 2017
Good club in TImes Square. Away from the mango square. Plenty of hot girls, sexy ladyboys and lots of party people. Drinks are priced fairly. I think beer was somehting like 150 peso. Music is not too loud either. Worth to check out!
Post a review