Pleasant Moments

- Bridgeport Strip clubs
Are You The Owner of This Business?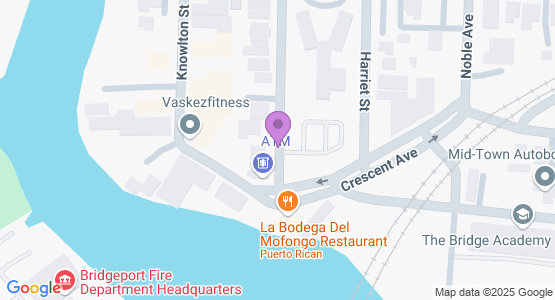 Description
Pleasant Moments is a clean and attractive topless dancer and strip club that consistently strives to provide the optimum strip club experience to its customers. A fairly large number of attractive women dance on each shift here. Drink specials and promotions are frequently offered at this Bridgeport, Ct strip club, where a cover charge is usually in effect. Club Type: Topless
Nice club
JonZon 16 September 2015
Atmosphere
Dancers
Location
Value

I think this is a nice club with many sexy girls. But have you guys read that they got busted. Some girls were offering sex services for $60 and $40 for the cops. They also found over 50 condoms from the dressing room!
Post a review