The Soho Rooms

- Birmingham (England) Strip clubs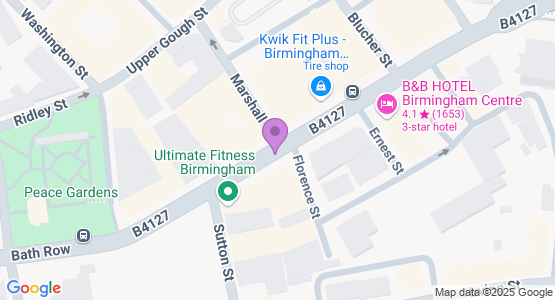 Description
Located near the heart of Birmingham city centre is one of Birmingham's 5 star strip venues, The Sunset Club. From beaded curtains and plush zebra get up, to neon lights, there's an air of 80's LA confidential at The Sunset Club that's hard to miss. Rated as one of Birmingham's premium strip clubs, The Sunset Club is host to two stages, private VIP booths and more making it a tip top venue for stag nights in Birmingham thanks to its champagne service and vibrant atmosphere.
Cult place?
JerryBree 19 June 2017
Atmosphere
Dancers
Location
Value

They say it used to be a legendary place in Birmingham. I found nothing similar to the stories I heard. Is it still active?
Post a review